Colors and Trend Effects with KURZ Thermal Transfer Ribbons
Branding
Your corporate design. Perfectly integrated.
Comprehensive Color Catalog for Breathtaking Designs
Inspired by nature, our color range from sunflower yellow to eggplant and lime green offers an impressive choice, allowing you to incorporate sharp-edged and high-resolution labeling into your packaging and label design. Benefit from our variety:
Highlight important information in color
Label your goods with a color that matches your product
Ensure a uniform, high-quality brand image
Impress your customers with bright neon colors
Systematically differentiate yourself from your competition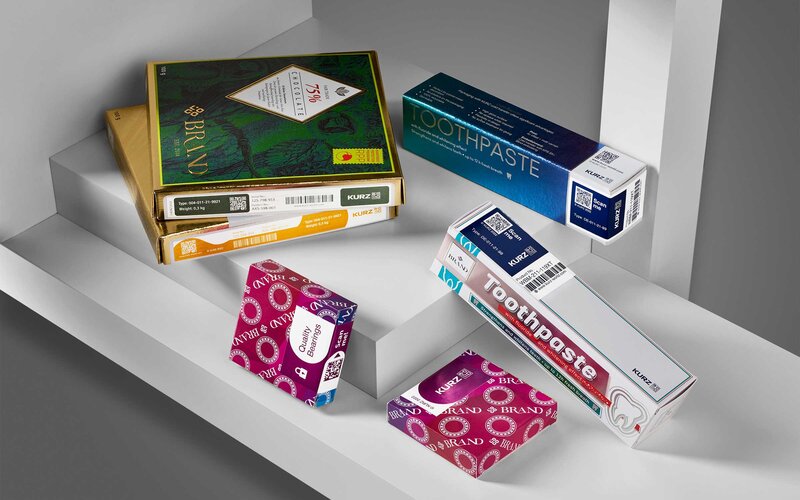 Branding
Color Matching - Colors Made just for You
Your high-value products deserve a coordinated and uniform look that matches your brand! Why not simply create your labels and packaging in your desired custom color or your corporate color? Our development department can mix any conceivable color in our KURZ color laboratory - for even more individuality in your product design!
Why it's worth presenting your labeling in your corporate color
Strengthen your brand with a coherent overall design for your product presentation
Ensure recognition and support your customers in their purchase decision
Highlight the quality and value of your products
Stand out from the crowd and leave the competition behind
Protect your brand - no one but you owns your custom ribbons
Let's discuss what your individual TTR should look like!
Maximum Gloss thanks to Real Metal Coatings
Whether classic gold and silver or seductive high-gloss red - with quality metallized KURZ Thermal Transfer Ribbons, you can lend your labels timeless elegance and demonstrate the true value of your products.
More than gold and silver: Discover the diversity of our metallic ribbons and let yourself be inspired.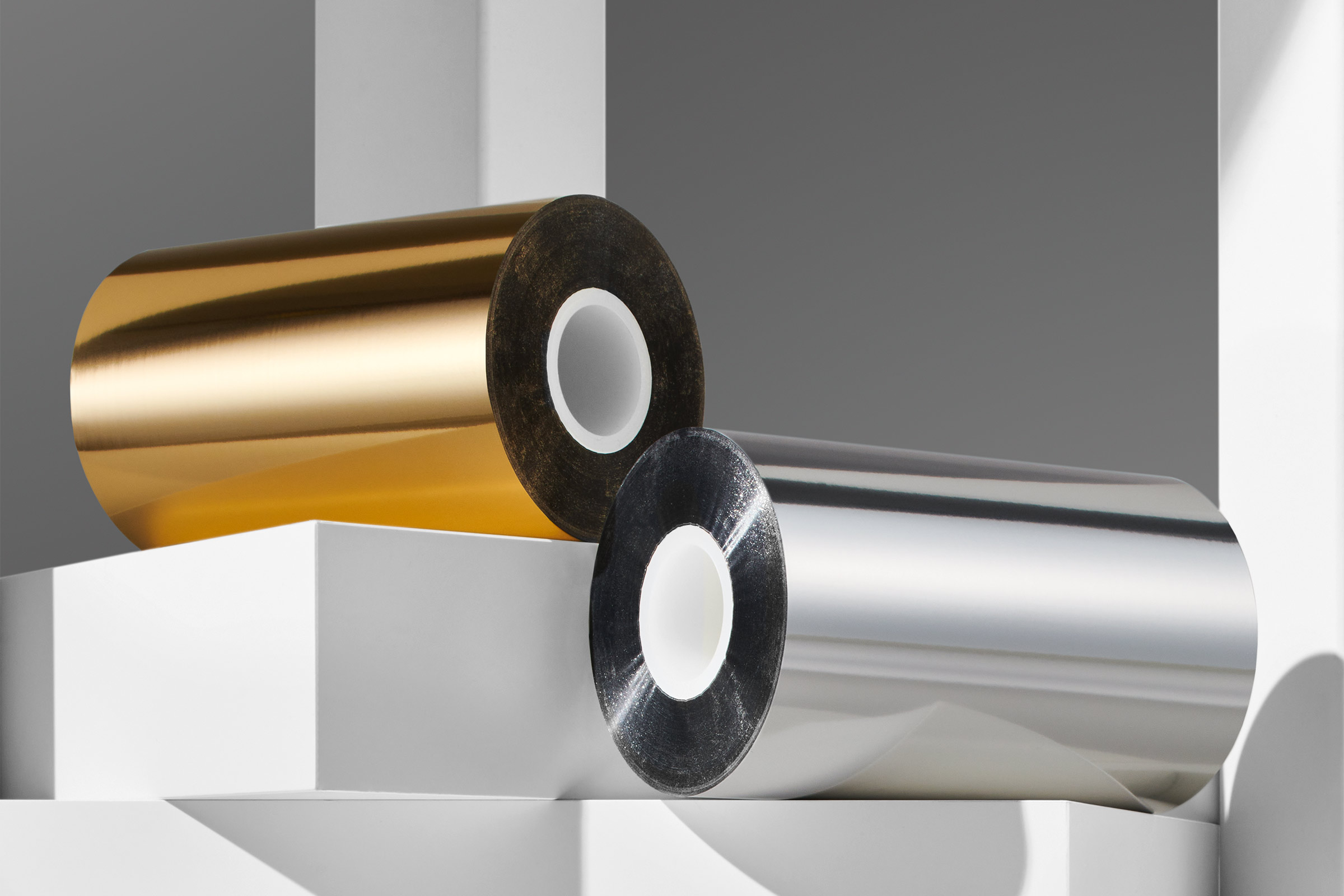 In-House Finishing Made Easy
Do you produce in small series and have always wanted to enhance the appearance of your product labels with a metallized finish? Or are you looking for a quick and easy way to appeal to your customers personally with an eye-catching high-gloss decor? No problem thanks to our KURZ Thermal Transfer Ribbons! Benefit from KURZ's expertise in the manufacture of highly metallized finishing products and easily integrate the breathtaking metallic ribbons into your thermal transfer printing system.
Create your own designs in no time - on site and in your production facilities!
Easily change between different product types and layouts
Attract your customers with coordinated designs at the point of sale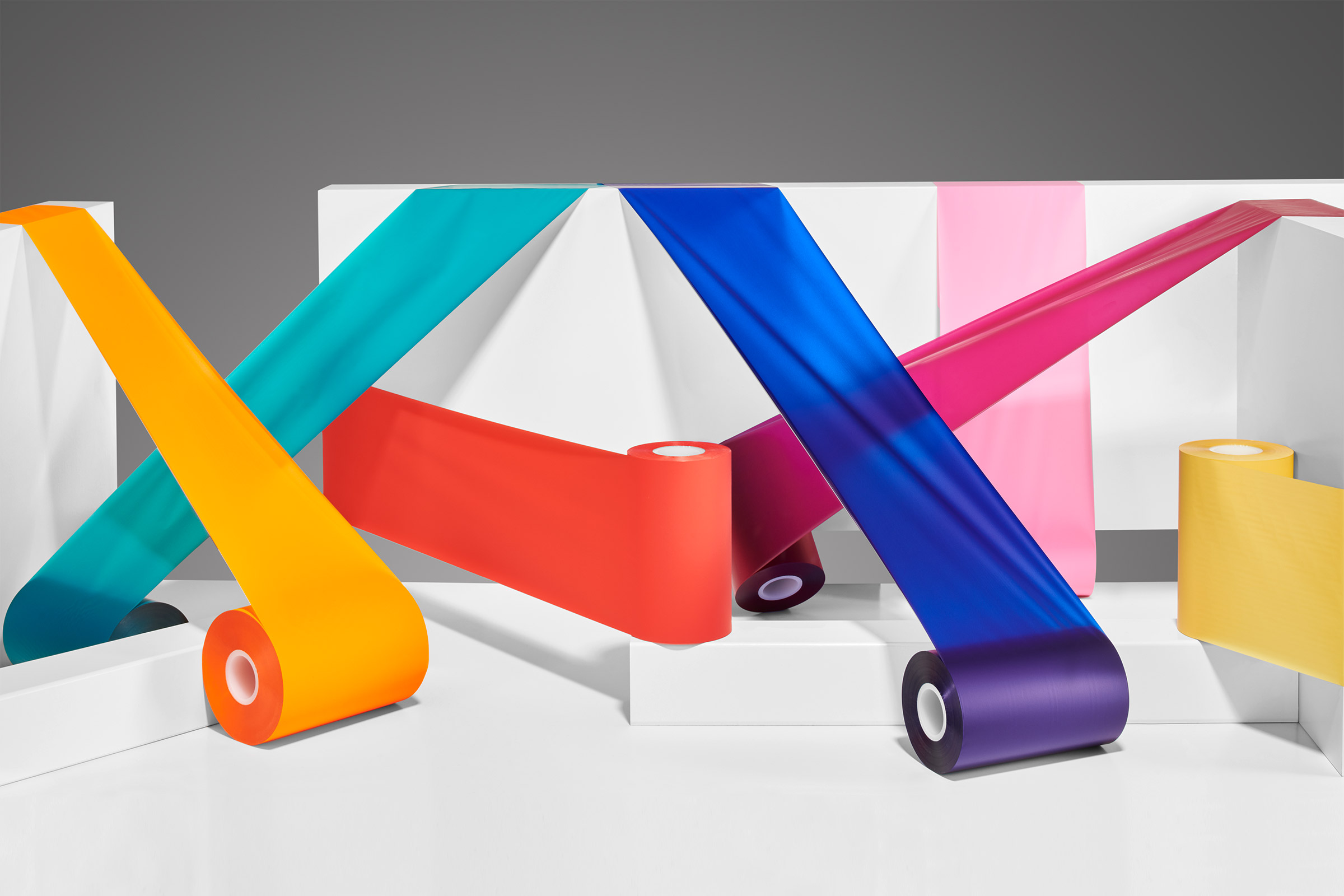 Next-Level Holographic Effects
Are high-gloss metallic effects not enough for you? Then our third-dimension, diffractive TTR designs, are just the thing for you! Here, too, you can quickly and easily create custom designs and transfer them directly to your label with efficient thermal transfer printing technology. Create 'wow' moments with holographic structures in the ribbon, e.g.,
An iridescent snakeskin look
A sophisticated dewdrop effect
An ice crystal structure and real hologram effects
Spherical depth effects
Gently flowing color interplays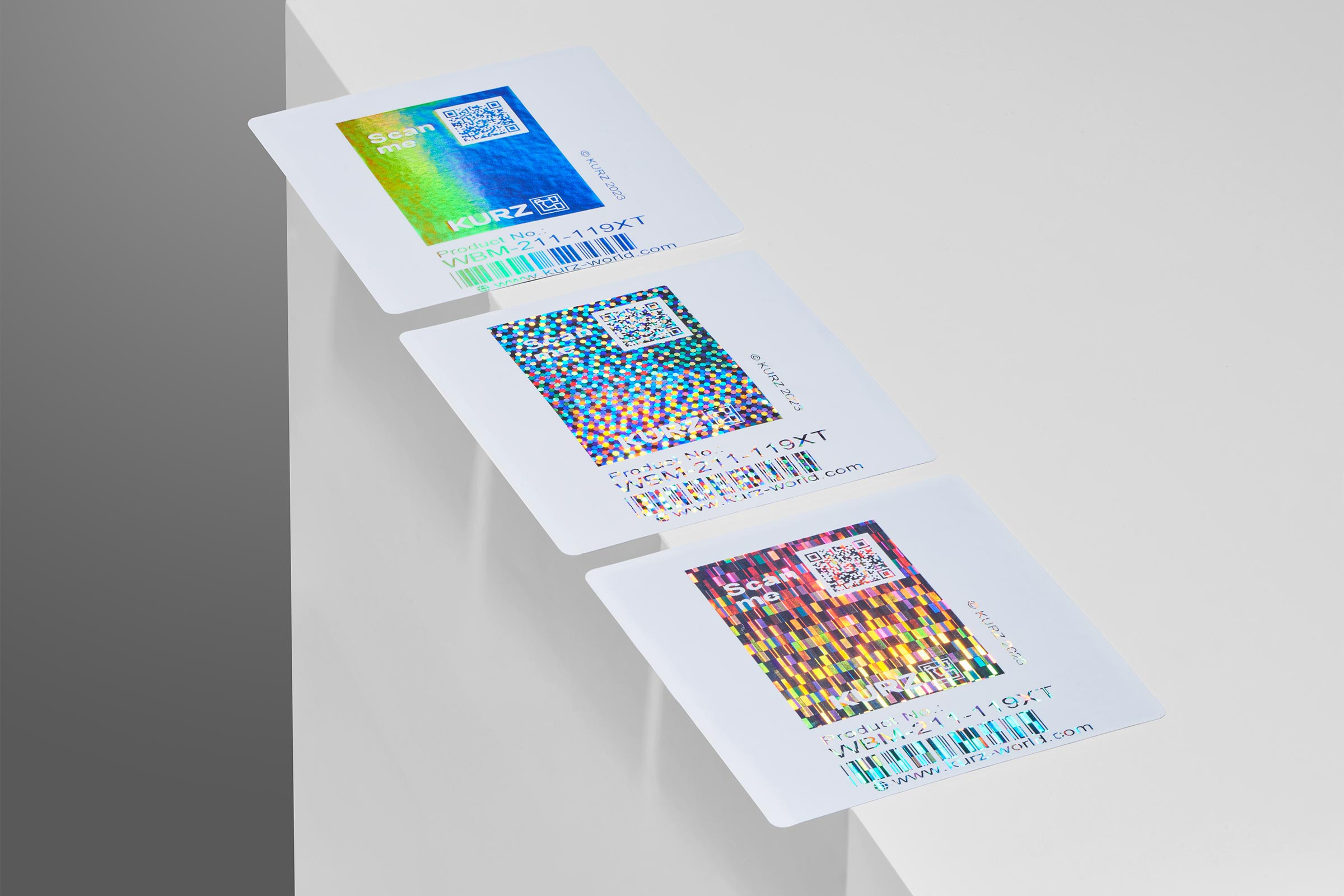 TTR Color Sheet
Take a Look
Sample Order
Get Our Free Samples
TTR Know How
Learn more