Secure and Reliable Labeling of Healthcare Products
We know that there can be no compromises in the healthcare sector when working with vulnerable groups. This also applies to the labeling of the corresponding products. You are on the safe side with the Thermal Transfer Ribbon solutions from KURZ! Whether sharp-edged bar codes, QR codes, or other machine-readable information, our ribbons ensure robust, durable, and long-lasting identification of your medical and laboratory equipment, care items, and patient materials. On smooth and rough surfaces such as paper, plastic, or textiles.
Your labeling.
Individually realized.
We Have the Right Solution for Virtually Every Healthcare Requirement
Simple, secure, and fast: Let's work together to find the best thermotransfer solution for your healthcare products!
Healthcare products are exposed to many external influences. Our thermotransfer solutions cut a fine figure here: Even with frequent use or contact with water and solvents, your personal care, cosmetics, or laboratory product labels and packaging are durable and long-lasting.
Your customers depend on a clean and germ-free working environment. We will work with you to select the ribbon that can withstand various further processing steps, such as sterilization.
The high print quality of our ribbons ensures excellent readability of information on labels and packaging - even for extremely small labels!
Quality and safety standards are important to you - and to us too! That's why we work with you to specifically select the right ribbon for your packaging and labels, so that your customers in the care, medical, and cosmetics sectors can handle your product without any worries.
Discover the almost limitless application possibilities of our TTR solutions! Get flawless print results on a wide range of substrate conditions. Our thermotransfer ribbons perform well even on very rough medical paper.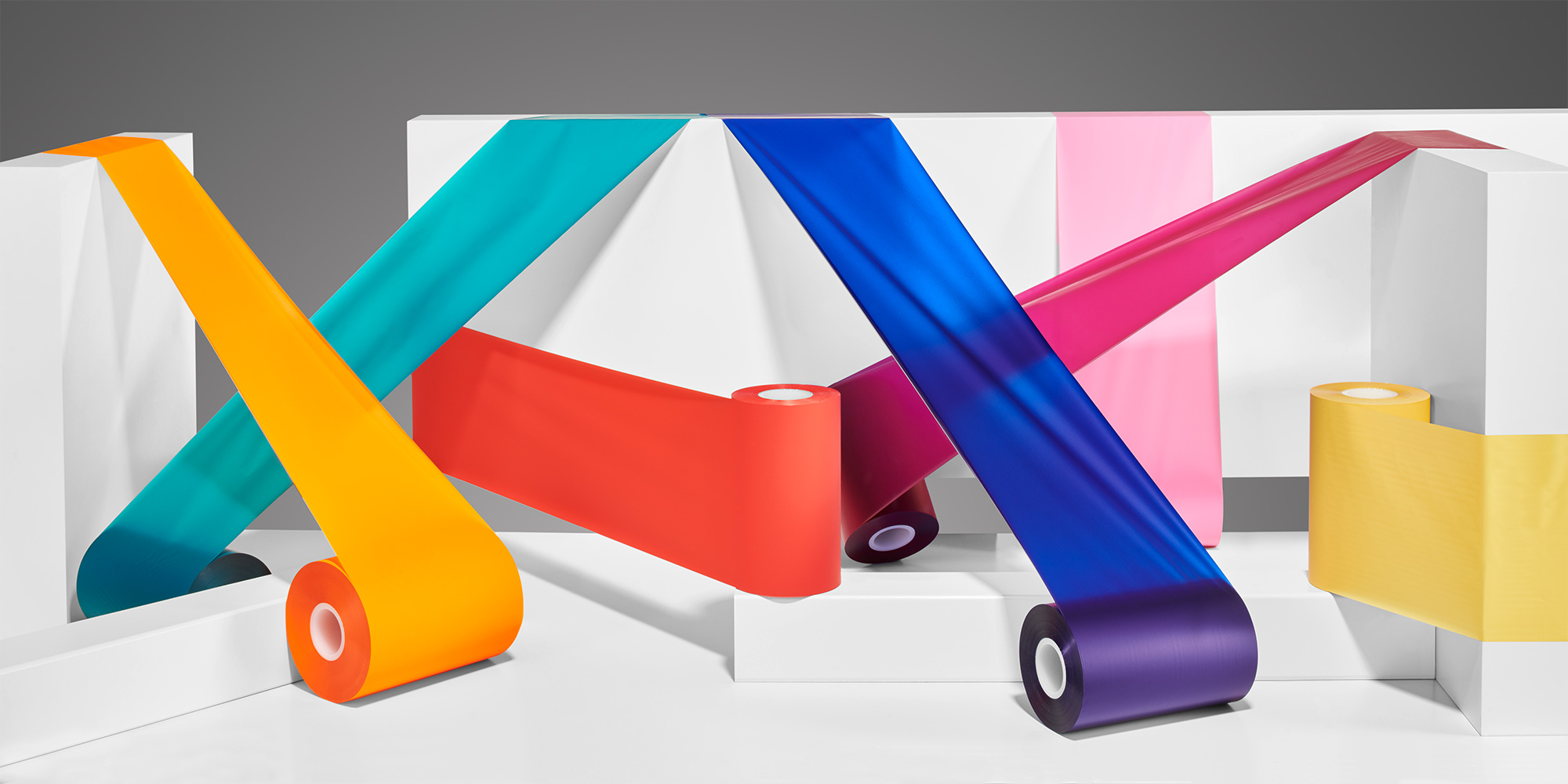 Your corporate design.
Perfectly integrated.
Stand Out and Impress - With a Breathtaking Variety of Colors
Highlight what is important! Help your customers and retailers clearly identify and distinguish your healthcare products with colored labels and packaging. Details are particularly important in the healthcare sector: Highlight important dosing and application instructions and make it easier for others to use your product.
Color? Yes, please. But which one? We're here to help you make the right choice!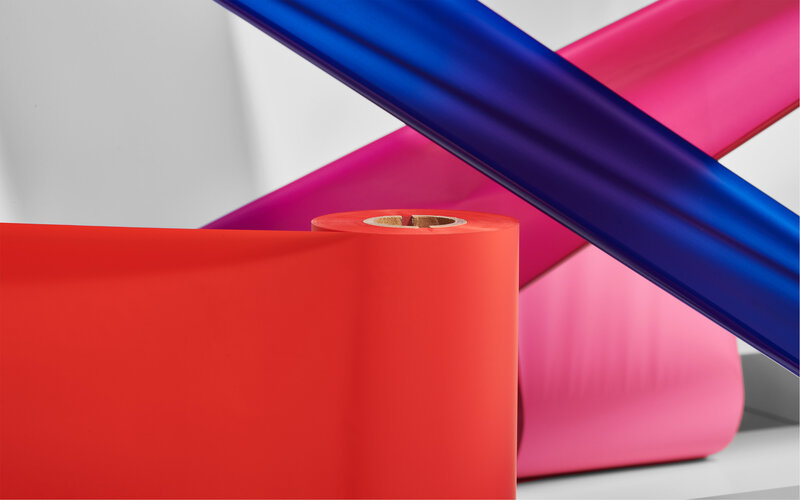 Thermotransfer Color & Effect Catalog
Ensure safe and easy use of your healthcare products with our robust and durable thermotransfer solutions in all kinds of colors!:
Try the matte and gloss standard colors from our color catalog
Impressive fluorescent or neon effects
Exciting holographic effects and sophisticated plays of color
TTR Color Sheet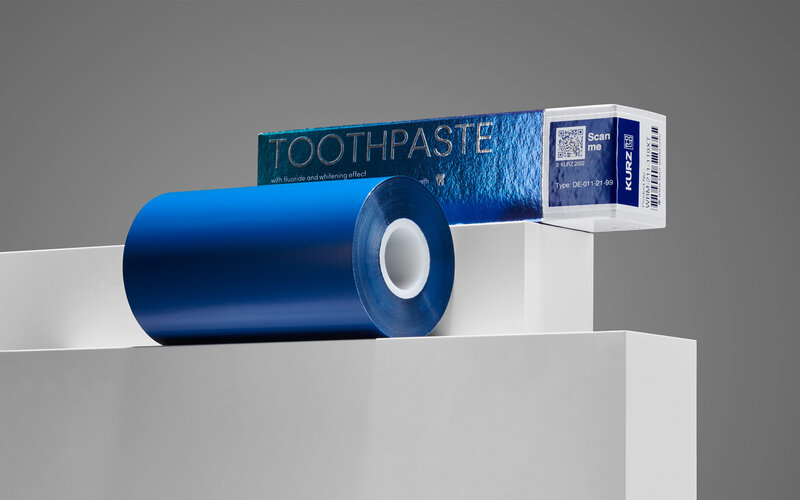 Clearly identify healthcare products with your corporate color
And they'll never get confused again! Ensure consistent packaging designs with your company colors and boost your brand:
With color blends made exclusively for you, for instance in your corporate color or any other desired color, for effective recognition by your customers
Branding for Health Care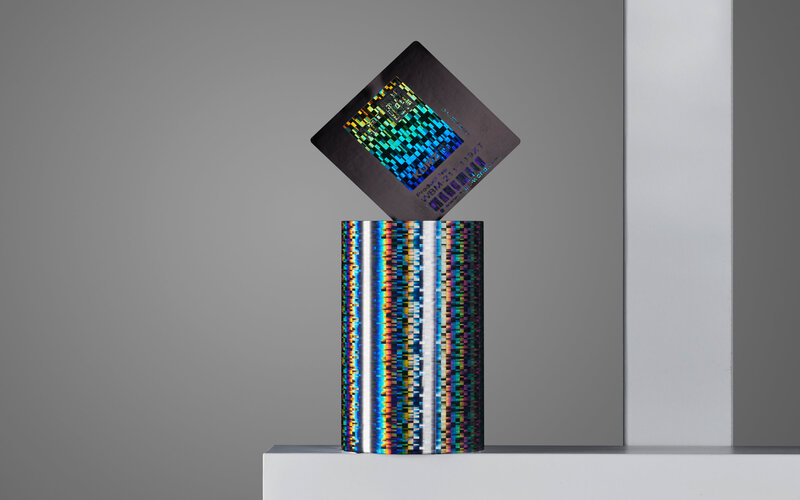 Make high-quality cosmetics or care products shine with metallization effects
Give your personal care products that certain something with luxurious metallic thermotransfer printing:
Impressive metallic effects in matte and gloss
Wide selection of luxurious gold and silver colors as well as other metallic shades
Metallic & Diffractive TTR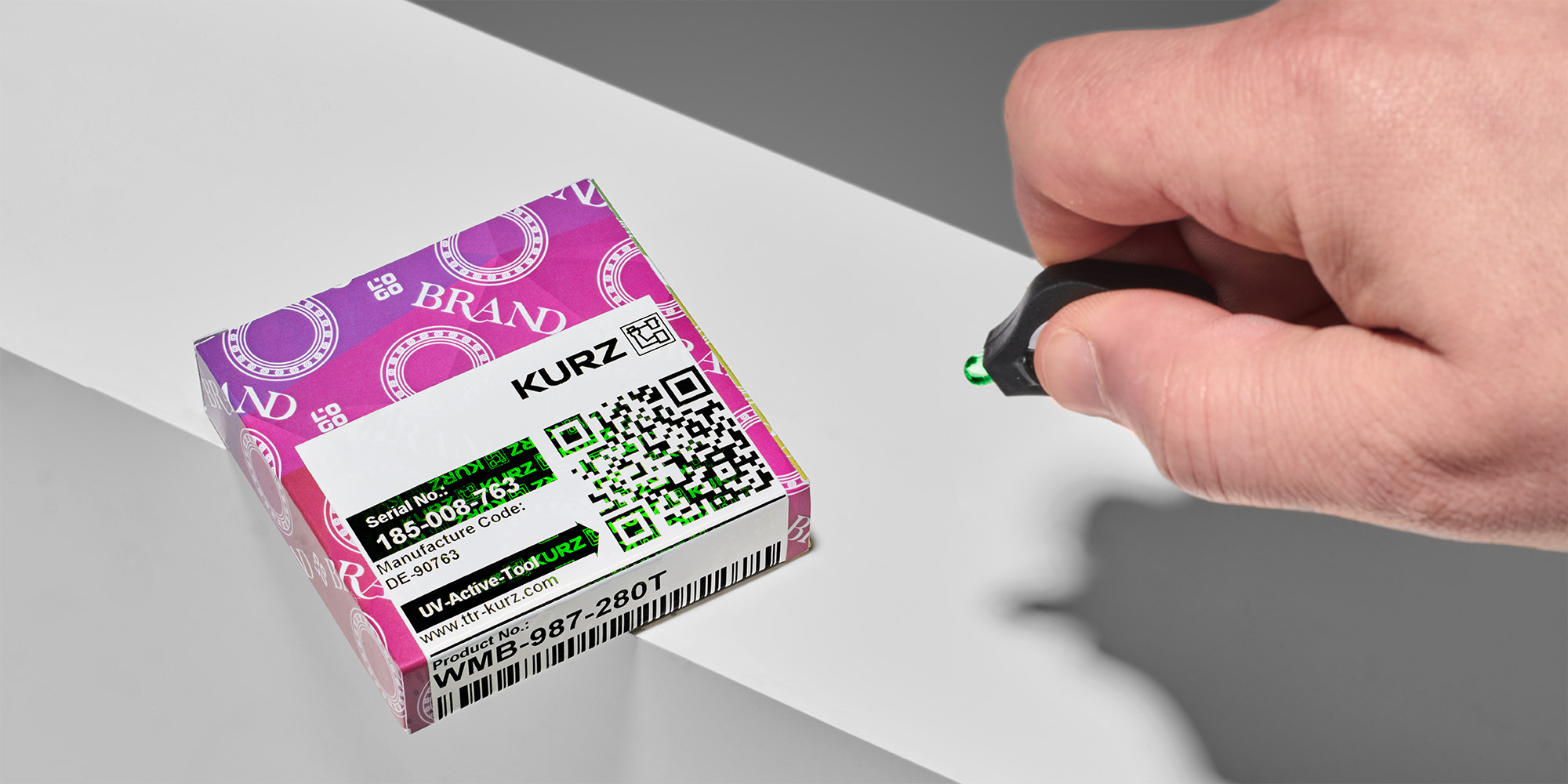 Your product security.
Easily implemented.
Reliably Detect Illegal Copies of Medical Devices with TTR Unique
Healthcare products such as pharmaceuticals and medical devices are essential for many patients and healthcare professionals in everyday life. Counterfeiters exploit this dependence without shame and introduce counterfeit medical and care products to the market. In the worst case, your customers will fall for it and unknowingly buy the counterfeit goods - not only will your customers themselves suffer damage, but also you as a company and brand.
The World Intellectual Property Organization (WIPO) reports that medical devices and instruments are now among the most frequently plagiarized products in the healthcare sector
According to a report by the EU Commission, 1,400 cases of counterfeit cosmetic products were discovered in the EU alone in 2019
Take Action Now and Confidently Expose Counterfeits with TTR Unique
Prevent counterfeit and low-quality consumables, cosmetics, or medical devices from harming your customers with solutions from our TTR Unique range
Prevent counterfeit and low-quality consumables, cosmetics, or medical devices from harming your customers with solutions from our TTR Unique range

TTR Unique UV
Individual UV Properties
Have your custom UV security feature, for example in the form of your company logo, integrated into your ribbon and identify your healthcare products quickly and easily with a UV lamp at any time.
TTR Unique UV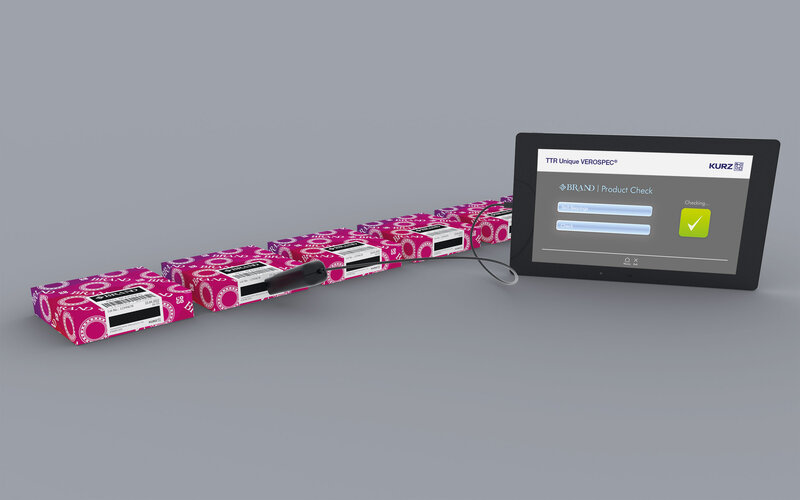 TTR Unique VEROSPEC®
Unique Security Features
Get an almost unforgeable thermotransfer foil with unique, invisible security features that can only be read with a test device programmed specifically for you.
TTR Unique VEROSPEC®
We're there for you!
Let us help you find the perfect ribbon for your project and achieve your goals! Contact us today for advice and to select the ideal thermotransfer solution for your requirements.