Thermal Transfer Ribbons for Pharma and Health
Accuracy, clarity, and reliability are particularly important for drugs and pharmaceuticals. Packaging labels on pharmaceutical products, such as batch number, expiry date, dosage, or warnings, must be 100% unique and clearly identifiable at all times. Our thermotransfer solutions enable you to label your pharmaceutical products and packaging with high edge definition, resistance, and durability. They are compatible with almost any thermotransfer printer on the market and cover a wide range of different printing requirements.
Your labeling.
Individually realized.
Reliable Thermotransfer Solutions for Health-Related Pharmaceutical Products
Cost-effective and efficient printing process
Resistant to solvents and abrasion
Resistant to extreme heat and cold
Easy to read
Safety for people and the environment
Regulatory compliance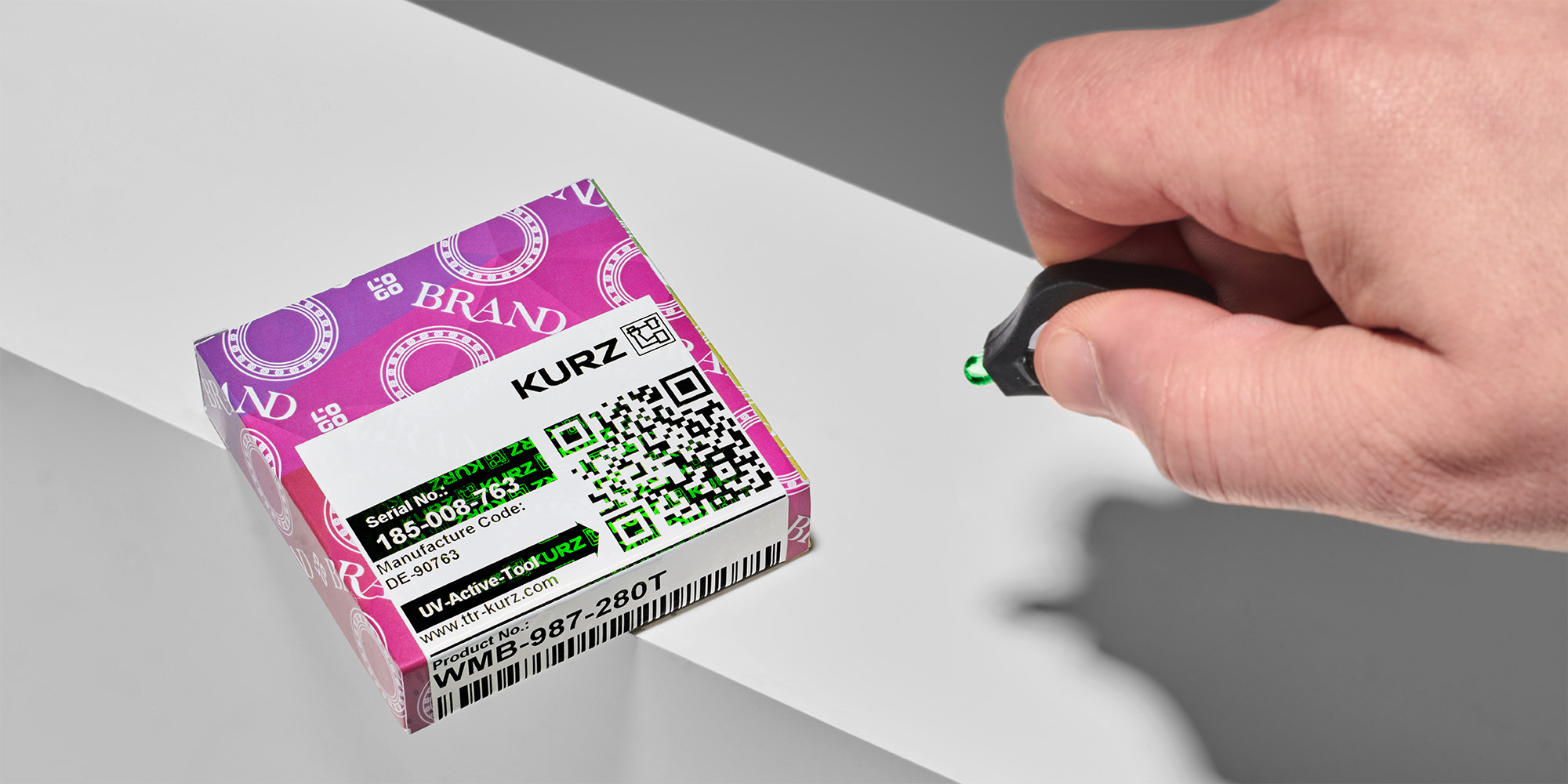 Your product security.
Easily implemented.
Protected against Counterfeiters and Product Pirates
Counterfeit medicines pose an extremely high risk to people and the environment: Counterfeit active ingredients or products made from inferior materials pose a serious threat to users and sometimes result in health damage and fatalities!
Don't give piracy a chance - protect your customers from counterfeit medicines!
Our TTR UNIQUE product line stands for comprehensive protection against illegal imitations. With TTR UNIQUE UV and TTR UNIQUE VEROSPEC®, we have developed two security solutions that uniquely authenticate your product at every point in the supply chain.

TTR UNIQUE UV
Have your individual UV security feature, for example in the form of your company logo, integrated into your ribbon and identify your medical products quickly and easily with a UV lamp.
TTR Unique UV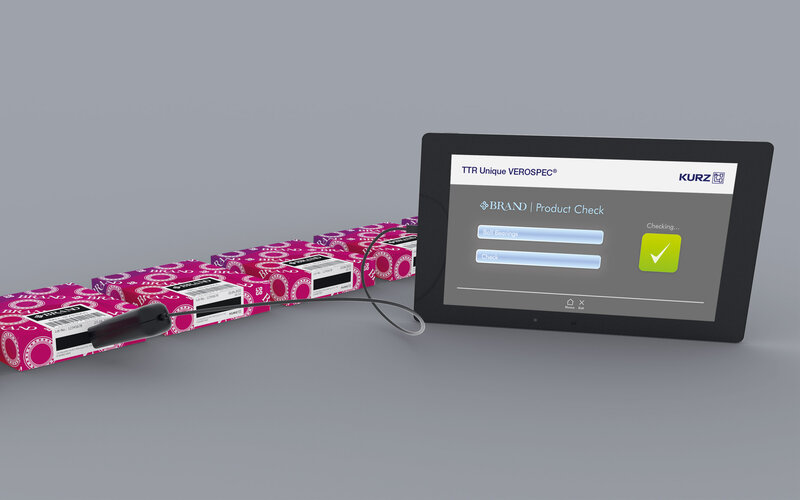 TTR UNIQUE VEROSPEC®
Get an almost unforgeable thermotransfer solution with completely invisible security features that can only be read with verification software programmed for you.
TTR Unique VEROSPEC®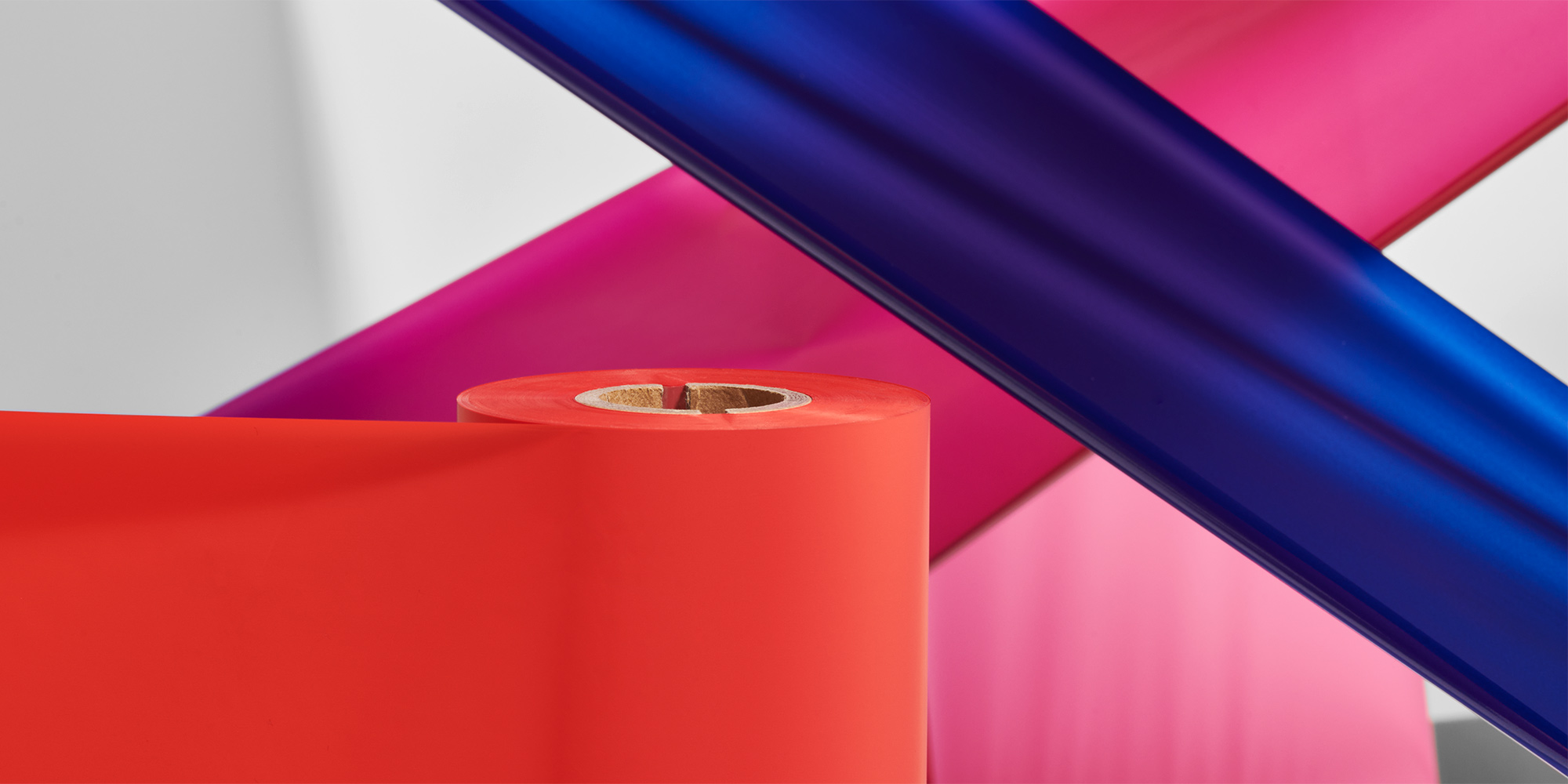 Your corporate design.
Perfectly integrated.
Stand out with Bright Colors, Your Individual Corporate Color, or Impressive Metallic Effects
Explore our extensive color catalog for our TTR solutions to differentiate your products. Be amazed by our asthonishing neon and glow effects!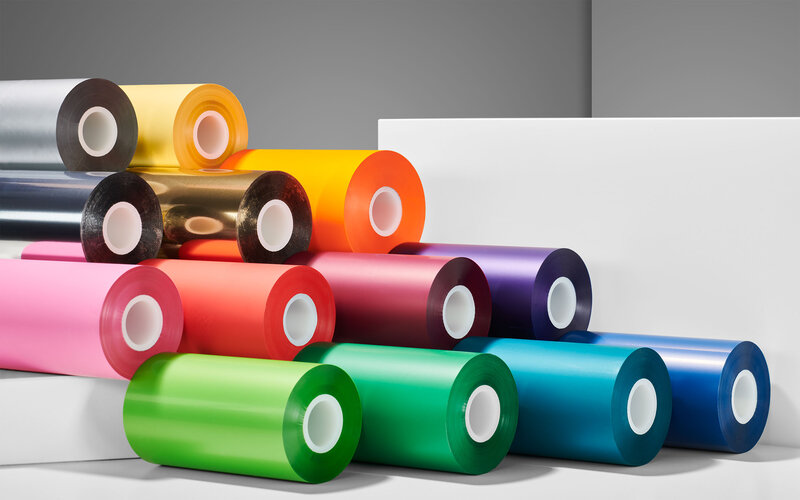 STANDARD COLORS
Explore our extensive color catalog for our TTR solutions to differentiate your products. Be amazed by our asthonishing neon and glow effects!
TTR Color Sheet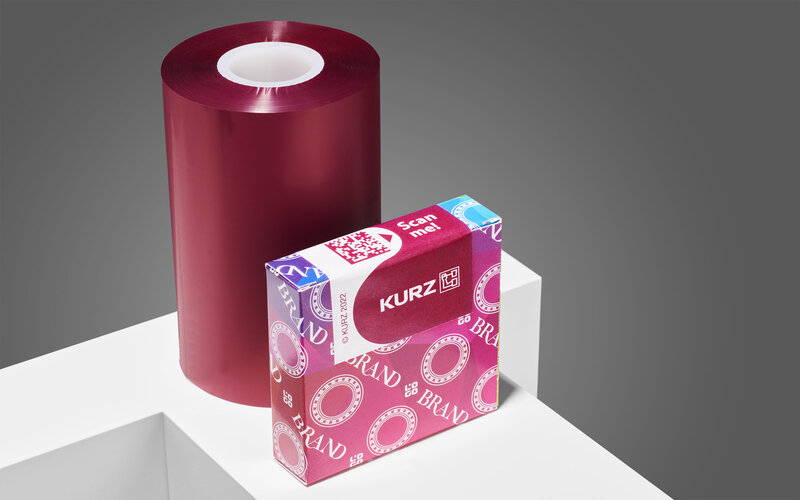 Color Match
Would you like to use a special color or your corporate color? No problem! Our in-house development department can fulfil all your color requirements!
Brand Your Label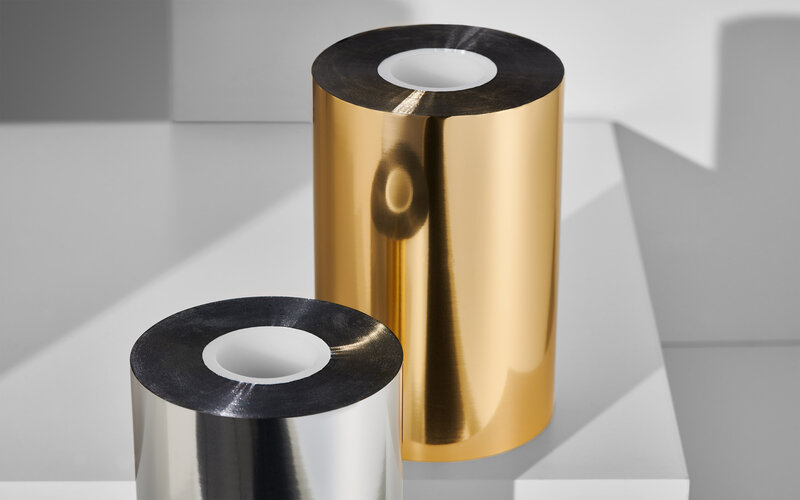 Thermal Transfer Metallizations
Stand out with sensational metallization effects in gold, silver, or other colors! Our experts will be happy to advise you on our outstanding metallic effects.
Know more
Get Advice from Our Experts Now!
We are happy to provide you with a variety of samples to give you a comprehensive overview of the many possibilities our TTR products offer for the pharmaceutical industry.