Reliable Labeling with Hard-Wearing Thermal Transfer Ribbons from KURZ
Storage, transport, and then delivery to the end customer: In the logistics industry, labels and packaging go through a lot. KURZ thermal transfer ribbons are the strong partner at your side! Thanks to these durable champions, important product identification information such as barcodes and address labels can be read clearly and with sharp edges at all times, even under extreme external influences. This applies, in particular, to hazard symbols and warnings on labels.
And best of all, you save cash thanks to cost-efficient procurement, simple application, and quick turnaround times.
We provide you with the right thermal transfer ribbons to transport your products reliably, punctually, and inexpensively from A to B.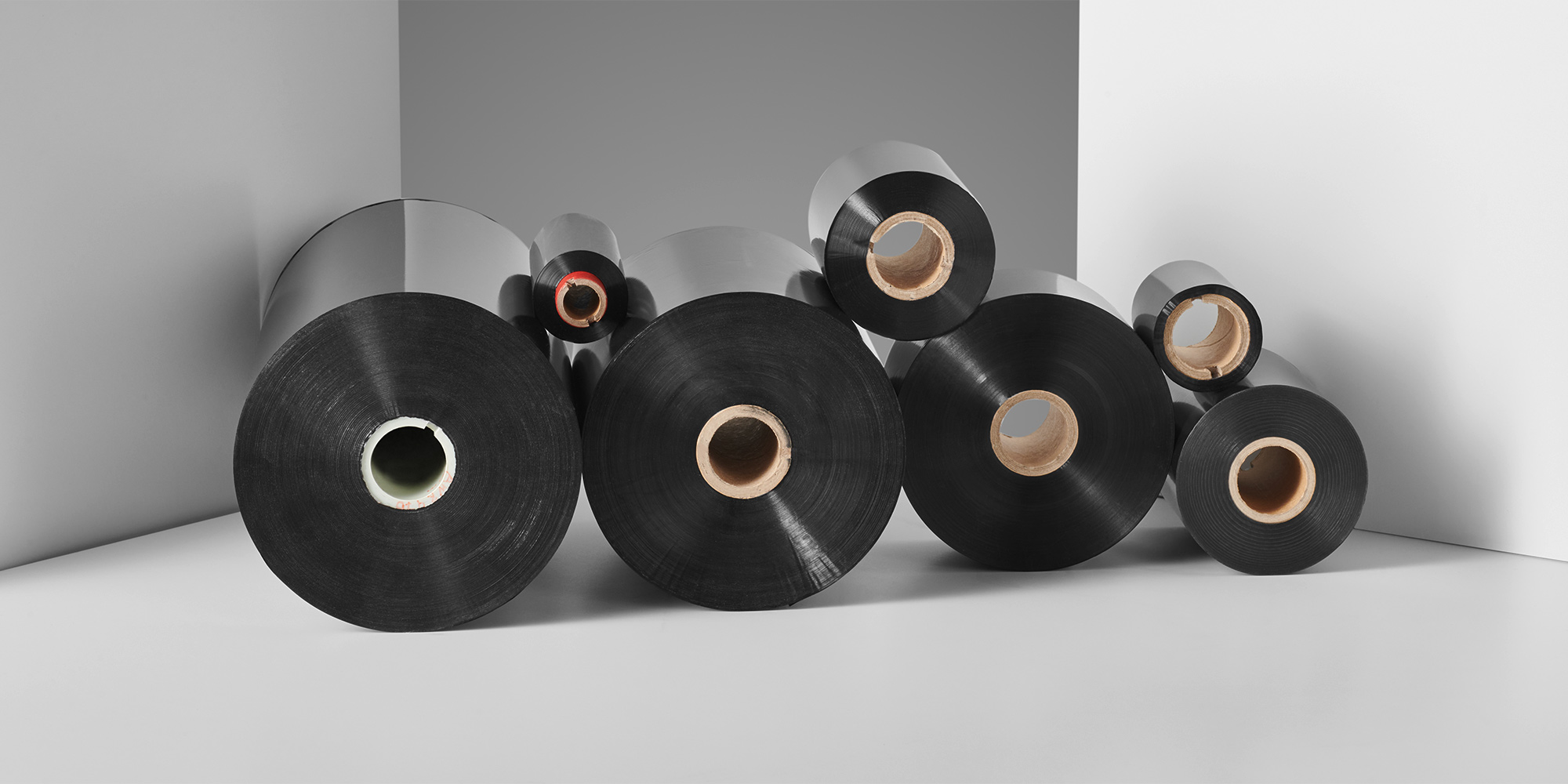 Your labeling.
Individually realized.
Optimal and Efficient Processes thanks to KURZ Thermal Transfer Ribbons:
Would you like to see our cost-effective labeling solutions for logistics applications for yourself? We'll be happy to assist!
KURZ thermal transfer ribbons impress with their excellent price-performance ratio. This allows you to efficiently save important resources and fully concentrate on your logistical processes.
Whether plastic, cardboard, matte, smooth, or rough surfaces - we have the right thermal transfer ribbon for every substrate, so that the legibility of your labels is not lost even with frequent mechanical impact.
Transport damage can happen quickly, and then danger warning labels on canisters and drums, in particular, often come into contact with their contents or substances in their environment. But don't worry, our special thermal transfer ribbons remain virtually unaffected by liquids such as seawater, solvents, or other chemical substances and still ensure legible symbols and instructions.
For when things take a little longer, we offer ribbons that don't fade or smudge even in long-lasting sunlight. The same applies to extreme heat or cold.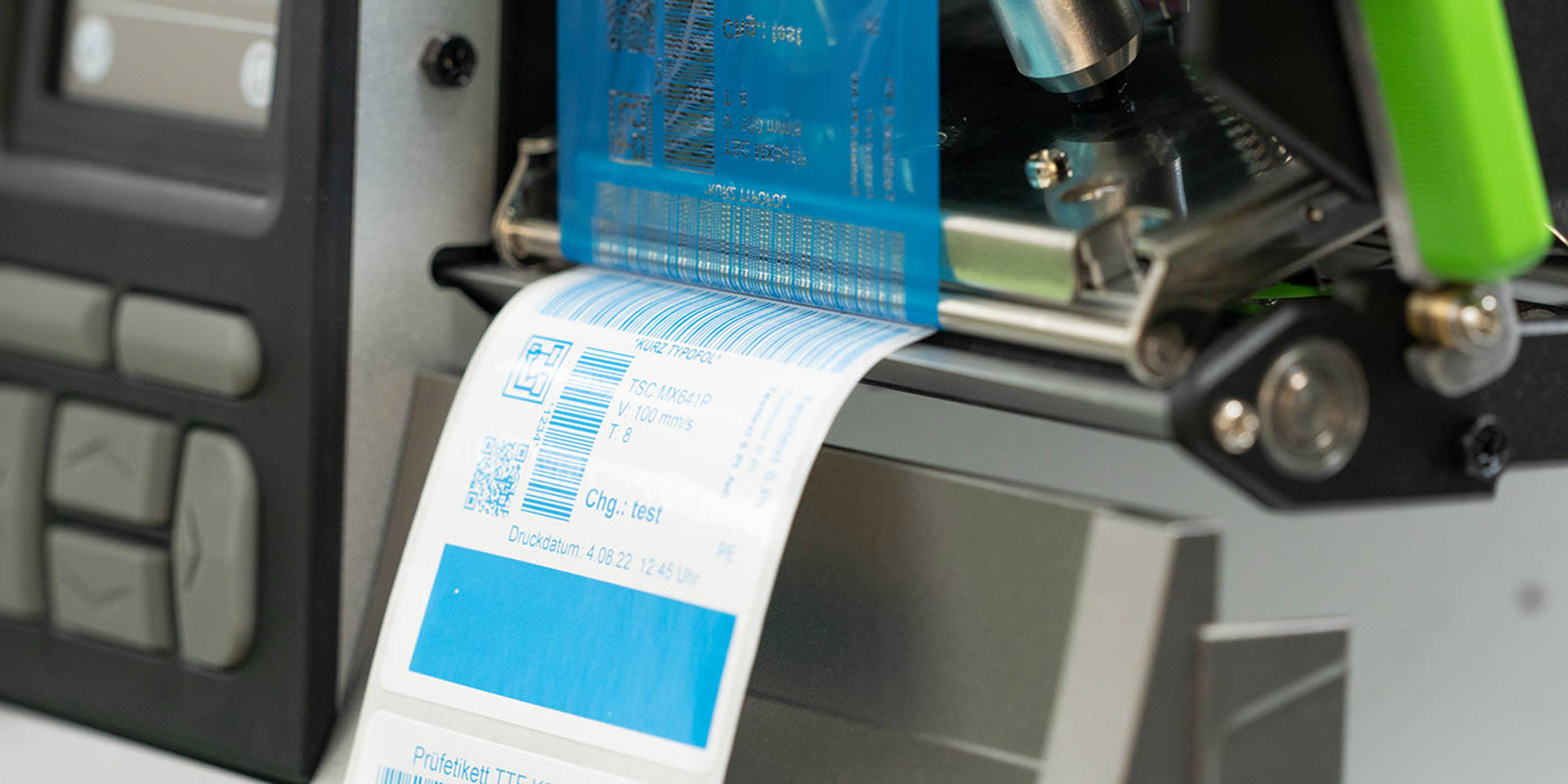 Your corporate design
Perfectly integrated.
Add Clarity with Colored Thermal Transfer Solutions
This immediately catches the eye: The red & black color combination is known worldwide in logistics for the presentation of warning and safety information. Ensure secure storage and risk-free transport of your goods with GHS-compliant labeling using KURZ Thermal Transfer Ribbons. Our TTR solutions in bright signal colors help to immediately recognize important hazard pictograms and signal words to avoid mix-ups.
Not only strikingly colorful, but also noticeably durable: Particularly in the case of hazardous substances in drums and canisters that are in use over a longer period of time, important information on hazard classes must not fade over time or become illegible through contact with other liquids. Our colorful ribbons can withstand the majority of external influences and provide sharp-edged and detailed information.
We would be happy to advise you on how you can make your logistical processes safer with colored thermal transfer ribbons.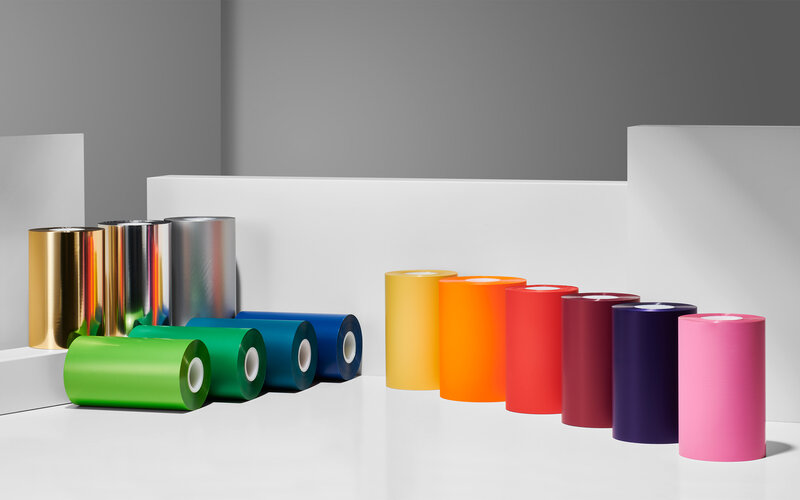 THERMOTRANSFER COLOR & EFFECT CATALOG
Provide increased safety with GHS-compliant labeling in signal colors:
Perfectly matched red and black
Compatible with all systems for two-color thermal transfer printing
Other signal colors in the standard range
Depending on the substrate, matte and glossy color effects
TTR Color Sheet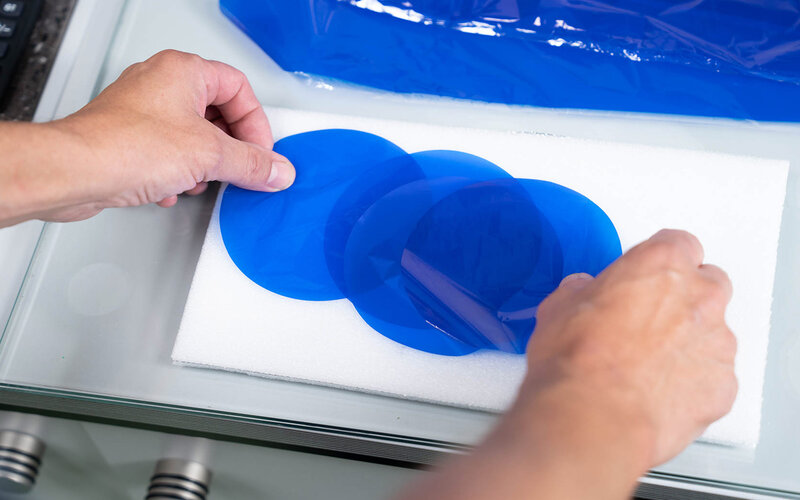 Color Match: Would you like to be more individual?
No longer get mistaken for someone else - with labeling in the color of your choice!
Color blends made exclusively for you, such as your corporate color or any other desired color, for effective recognition
Smart Logistics Solutions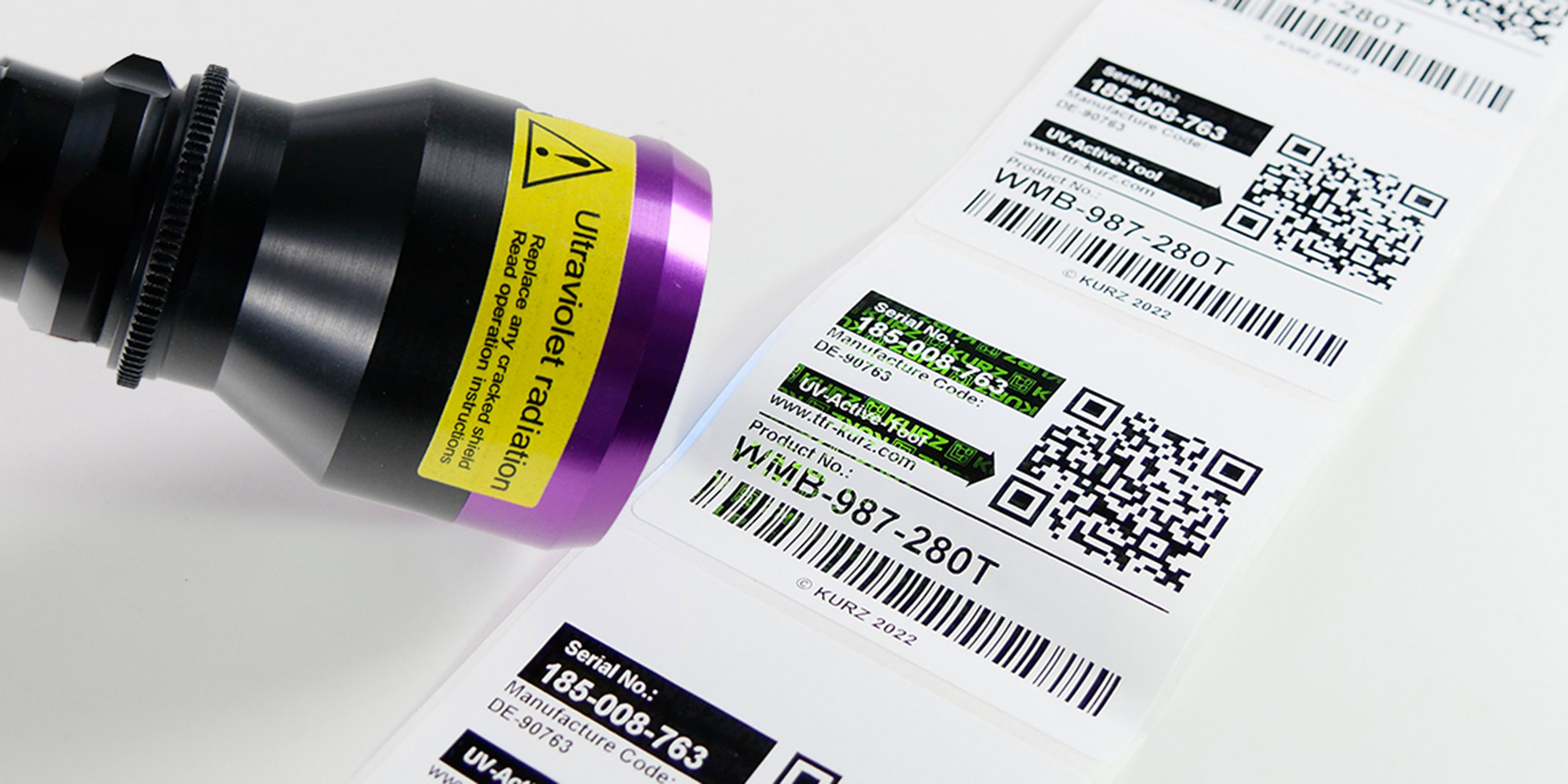 Your product security.
Easily implemented.
Reliably Detect Illegal Copies in Your Supply Chain with TTR UNIQUE
Looking for a strong security solution for your supply chain? Check out our Protecting range for options to use your product labeling as a secure protection mechanism against product piracy.
We're there for you!
Efficient logistics require clear and reliable labeling of goods. Our high-grade black or colorful thermal transfer ribbons give you the type of labeling you are looking for: Precise, durable, and sharp-edged. Contact us now, and we will find the best solution for your logistics requirements together.