Thermal Transfer Ribbons for Label Printing
Communicating
Your labeling. Individually realized.
KURZ TTR for Labels
Your products, your customers, your dealers, and yourself - they all depend on precise communication through clear labeling.
Our ribbons give you exactly what you need to print your labels reliably and efficiently - no more, no less. Keep things simple: Minimal effort and an optimal price-performance ratio - because with us, you will always find the right ribbon solution for your application.
Printing labels efficiently with TTR from KURZ:
Effortlessly select the right labeling solution for perfect barcodes, serial numbers, product information, price tags, and graphics
Always the right choice for your demanding applications
Affordable ribbons for cost-effective printing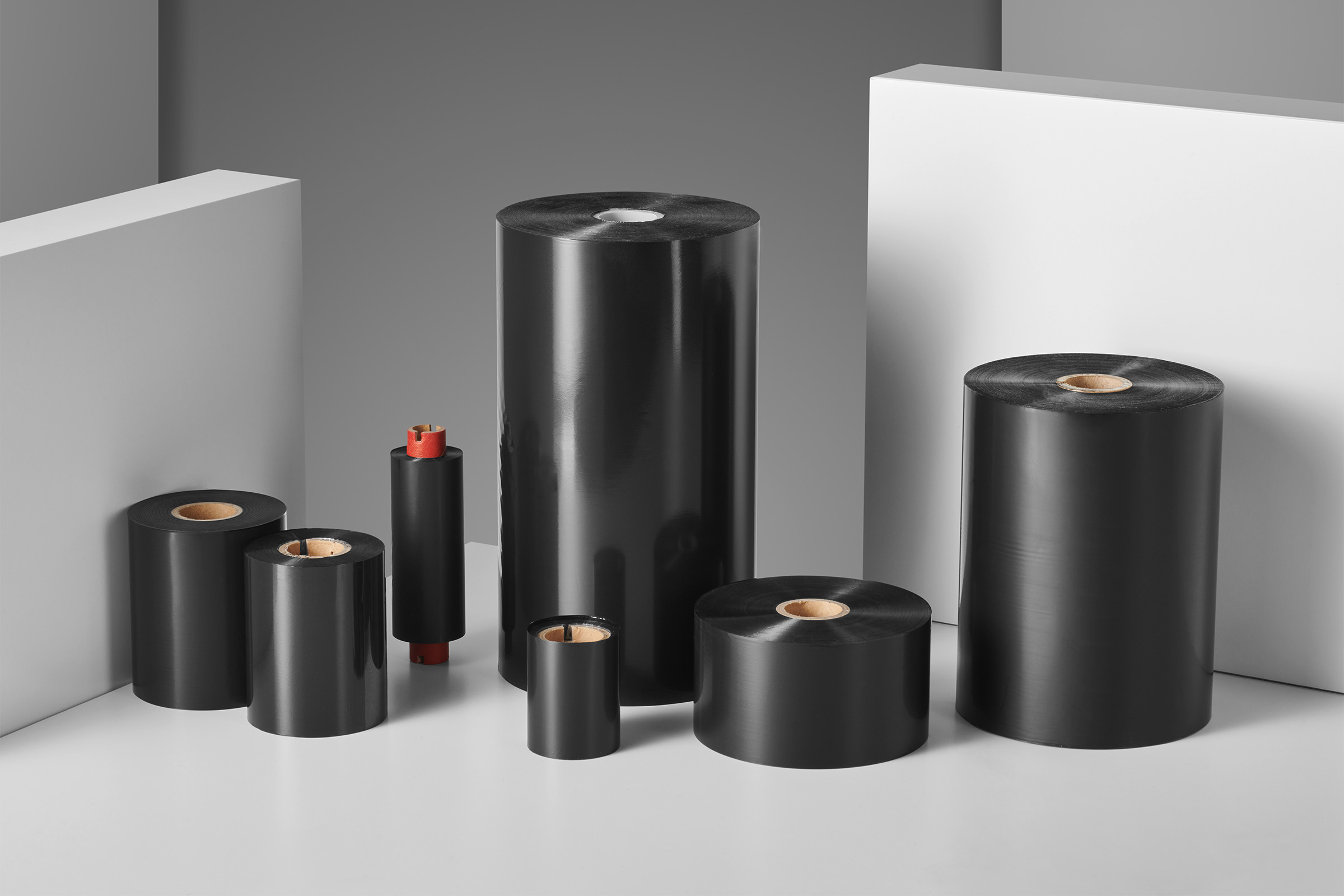 TTR Color Sheet
Take a Look
Sample Order
Get Our Free Samples
TTR Know How
Learn more