Thermal Transfer Ribbons for Direct Labeling on Packaging
Communicating
Your labeling. Individually realized.
Thermal Transfer Overprinting with KURZ
In many industries it is common to fill products in flexible film packaging. Typically, labels are not used for product labeling in this scenario - instead, direct labeling of bags by Thermal Transfer Overprinting (TTO) has established itself. Whether regular bags, tubular bags, or sachets - when it comes to direct coding, KURZ Thermal Transfer Ribbons are always the first choice!
Printing Packaging Efficiently with TTO:
Print batch codes, expiration dates, or contents extremely quickly
Benefit from durable and sharp-edged labeling
Suitable for use even in demanding production environments such as sterilization or pasteurization processes
Save time and costs and optimize your packaging and labeling processes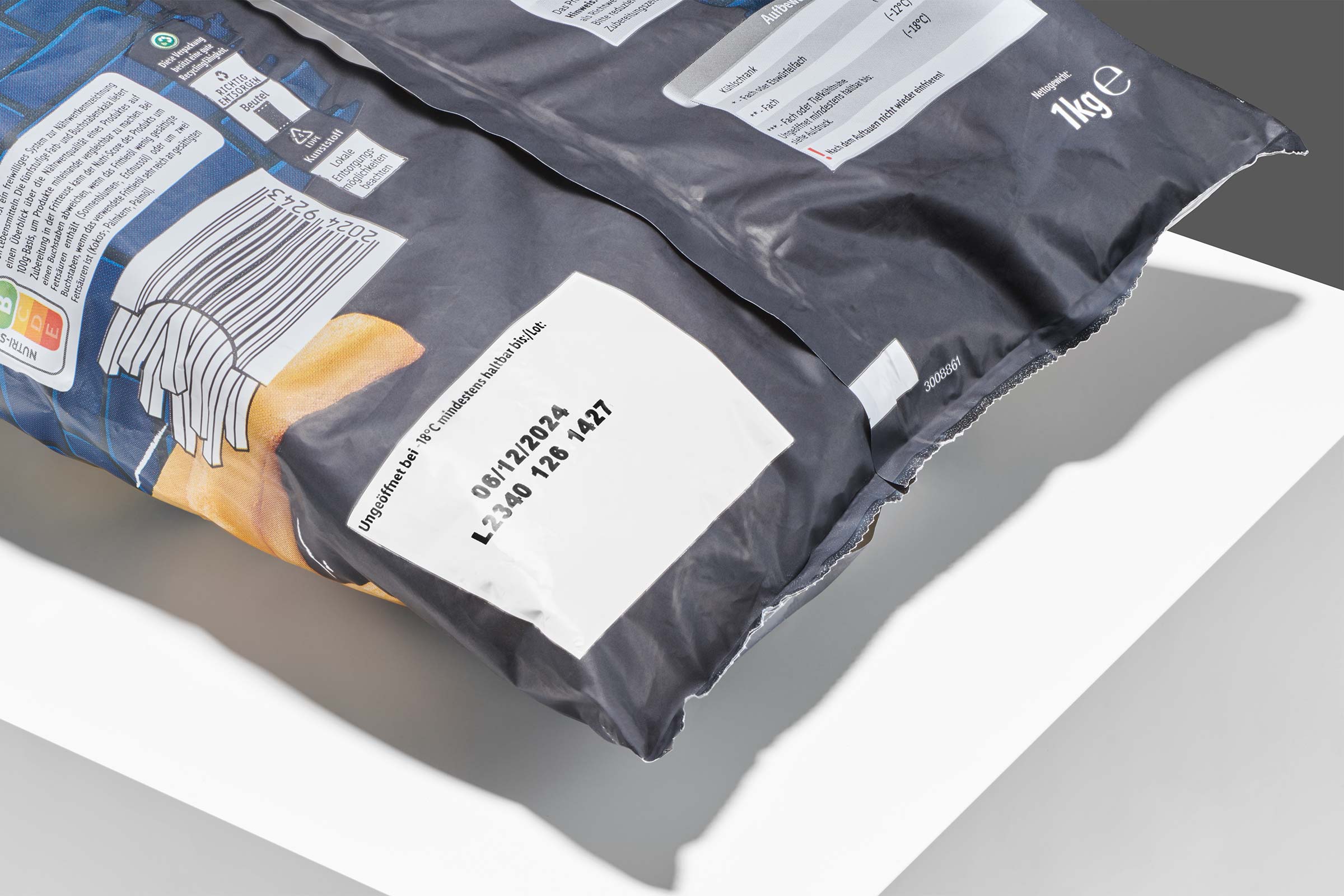 TTR Color Sheet
Take a Look
Sample Order
Get Our Free Samples
TTR Know How
Learn more